We offer more services such as
Chandlery, Fishing Experiences and Boat Maintenance
Contact us for more information.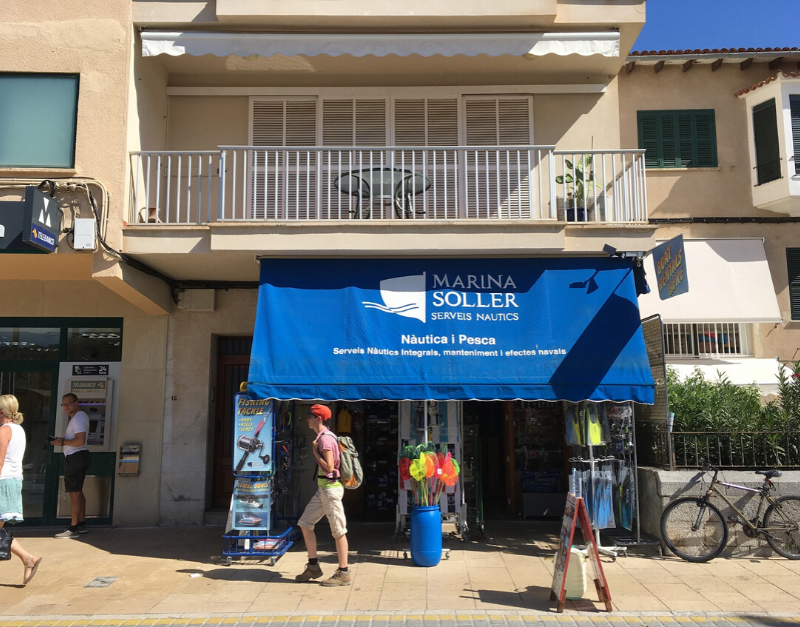 CHANDLERY
Visit us at our family nautical, fishing tackle and snorkeling store.
You will find what you need to repair and maintain your boat as spare parts, fenders, ropes, antifouling, cleaning products, safety equipment …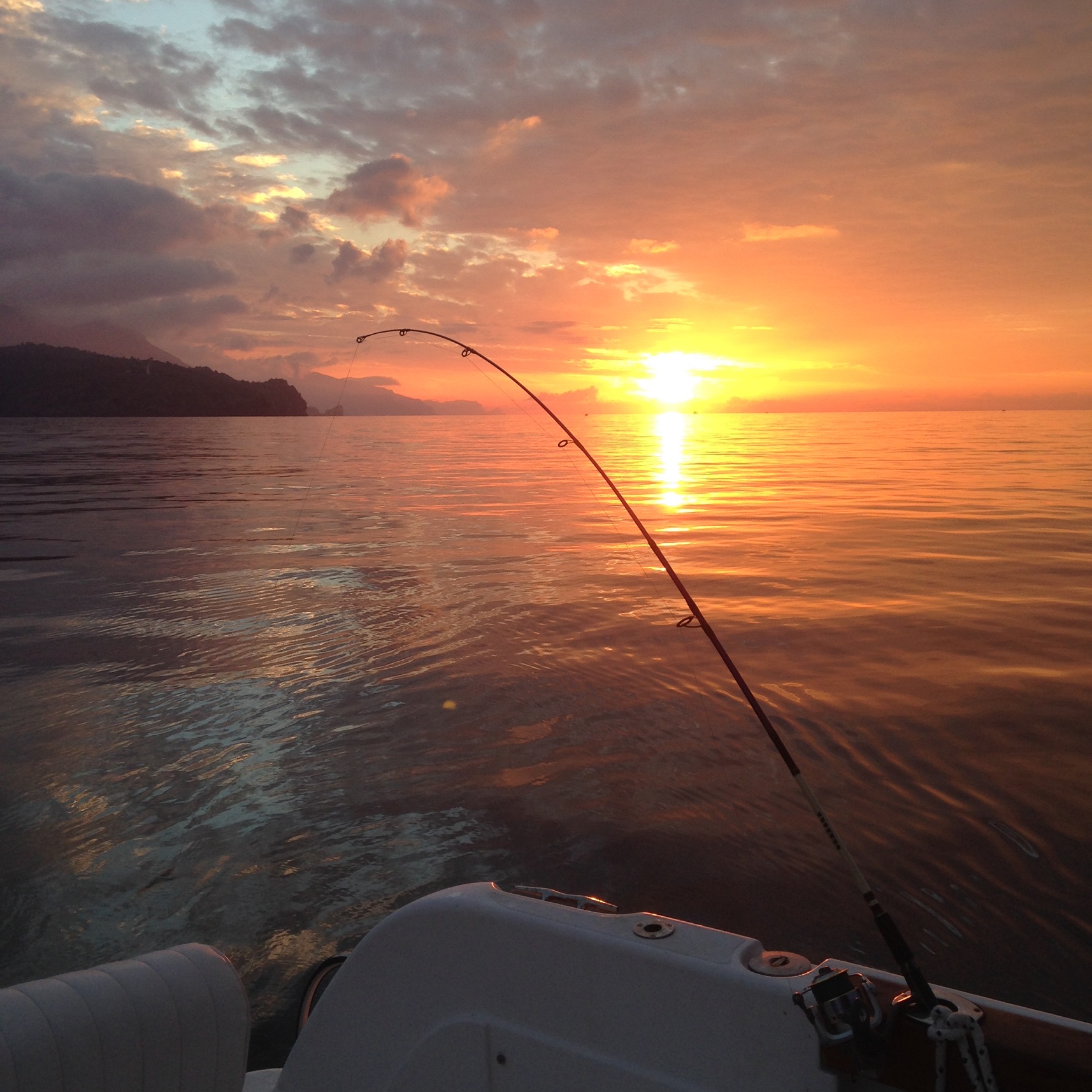 Fishing Experience
Rent one of our boats and our fishing equipment to go for it.
We will explain and advice you about everything you need to have a nice fishing experience.
We love fishing and we can advice you some tips regarding the best places for fishing.
We have a large fishing equipment and accessories to spend a day fishing at the sea and may  provide snorkeling equipment such as diving masks, tubes, fins … to enjoy a swimming day in coves.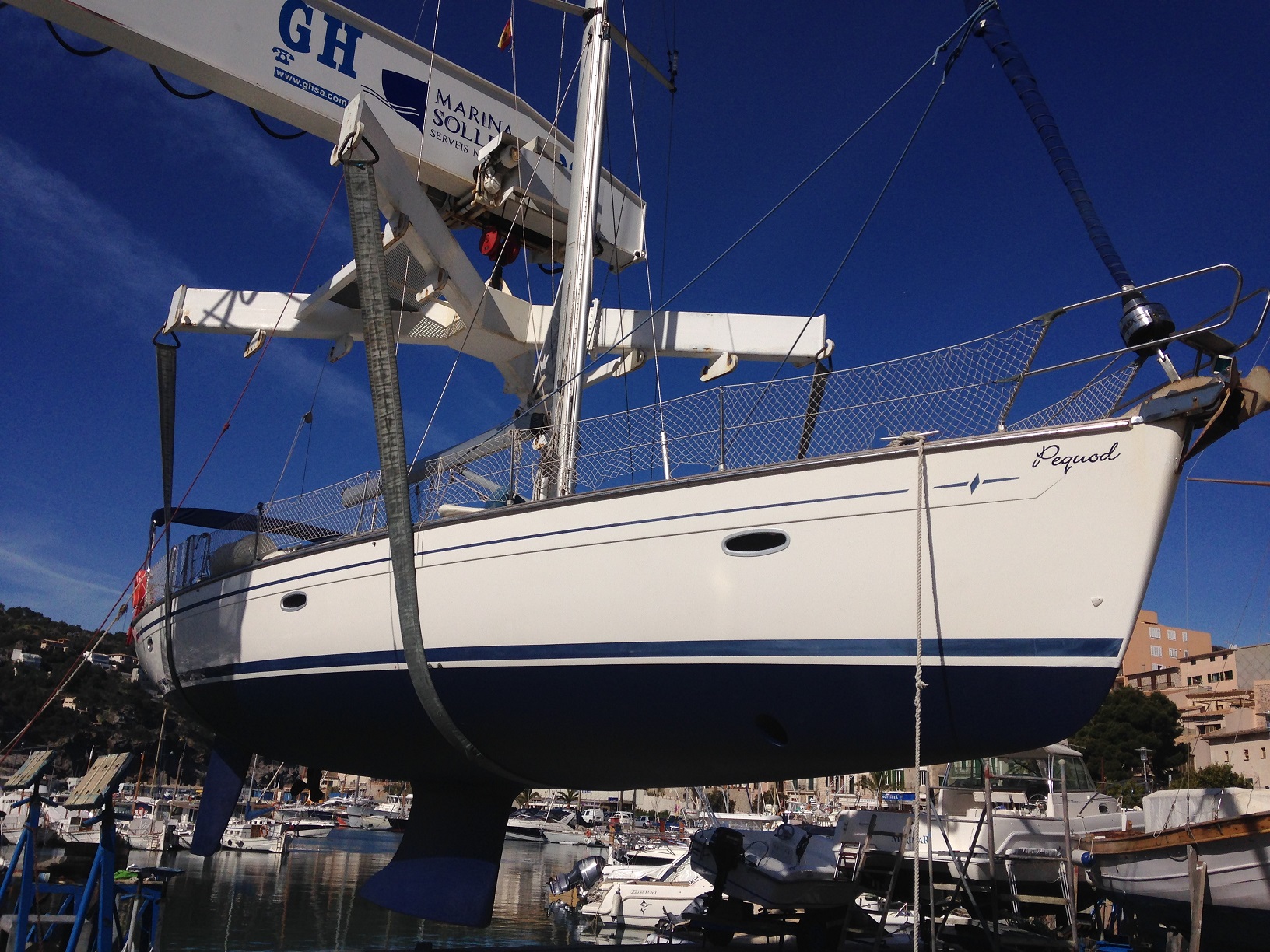 Boat Manteinance
We also do boat maintenance at the Yard in Puerto de Sóller.
Offering full repair and maintenance services to power boats and small sailing boats , providing help ad contact to all services needed, that we can't carry out.
We have a 20Tn Crane for boats up to 14 or 15 mts.
You can request more info in our email or phone, even come to see us directly at our store for more information.