Rent a boat and discover mallorca like never before
• Boat rental with and without a license
• Charte boat with skipper
• Personalized excursions by the sea
• Fishing equipment, accessories and tips on the best places for fishing
• Snorkeling equipment
Boats maintenance and repairment
• Full repair and maintenance services for power boats and small sailing boats
For years we have done our best to ensure that our clients enjoy our sea trips and the beautiful Tramuntana Coast safely.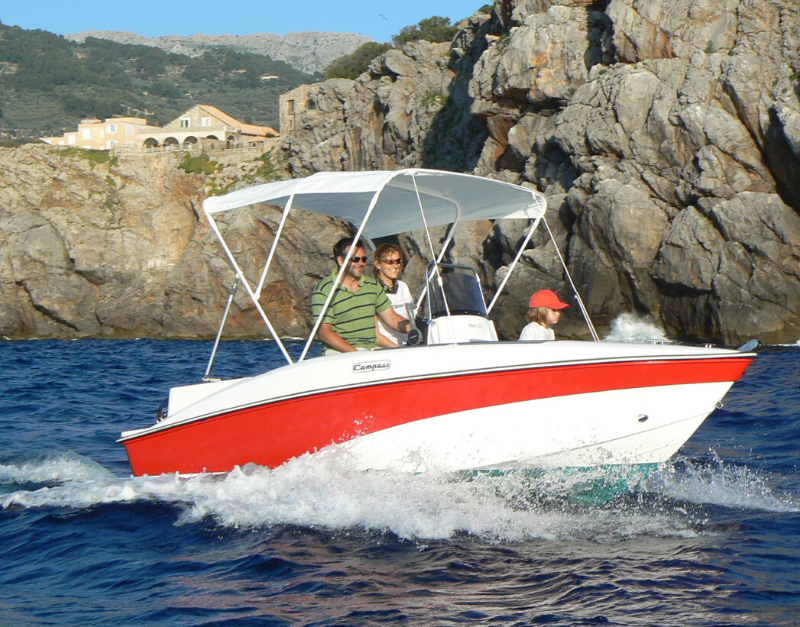 Boats without license
Explore our coast by yourself and experience the freedom of becoming your own captain.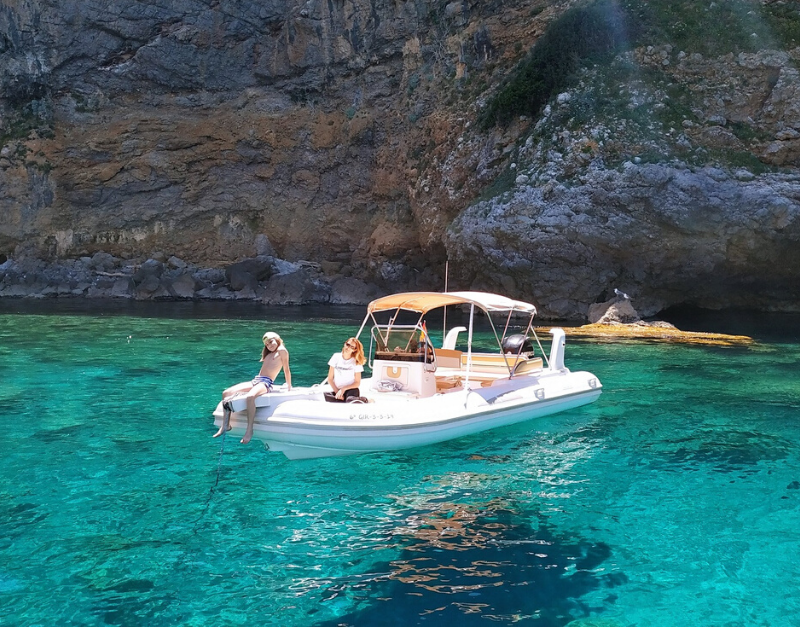 Boats with license
Do you have a license?
Enjoy sailing with our motorboats at the Tramuntana Coast by yourself.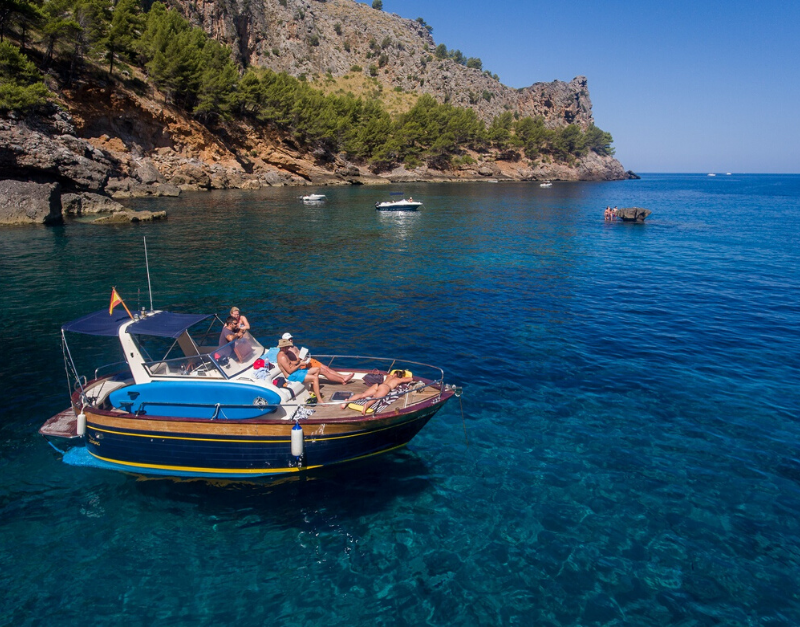 Boat charter
Let yourself go by our captains, let us to advise you and show you the better spots. We know the best option for you to have an unforgettable day.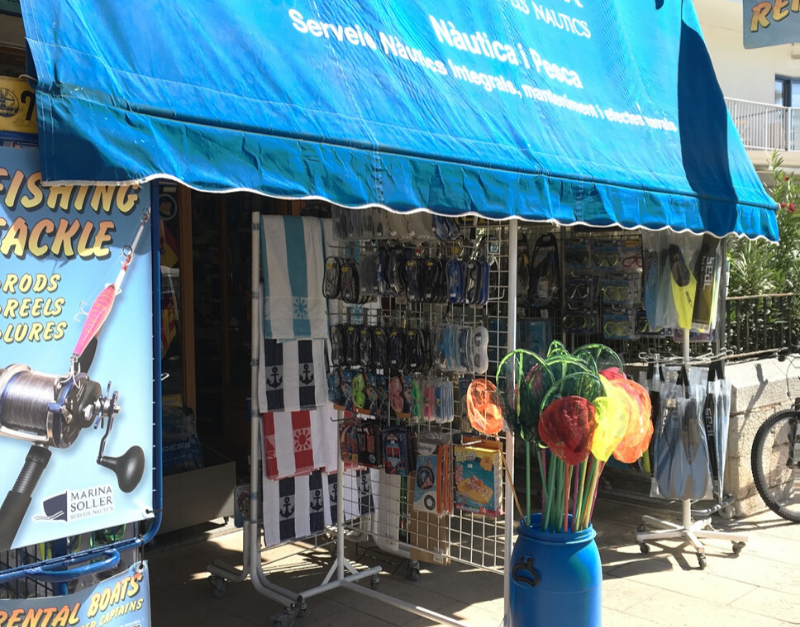 Chandlery
You will find what you need to repair and maintain your boat, fishing equipment and accessories to spend a day fishing and snorkeling equipment to enjoy a swimming day in the coves.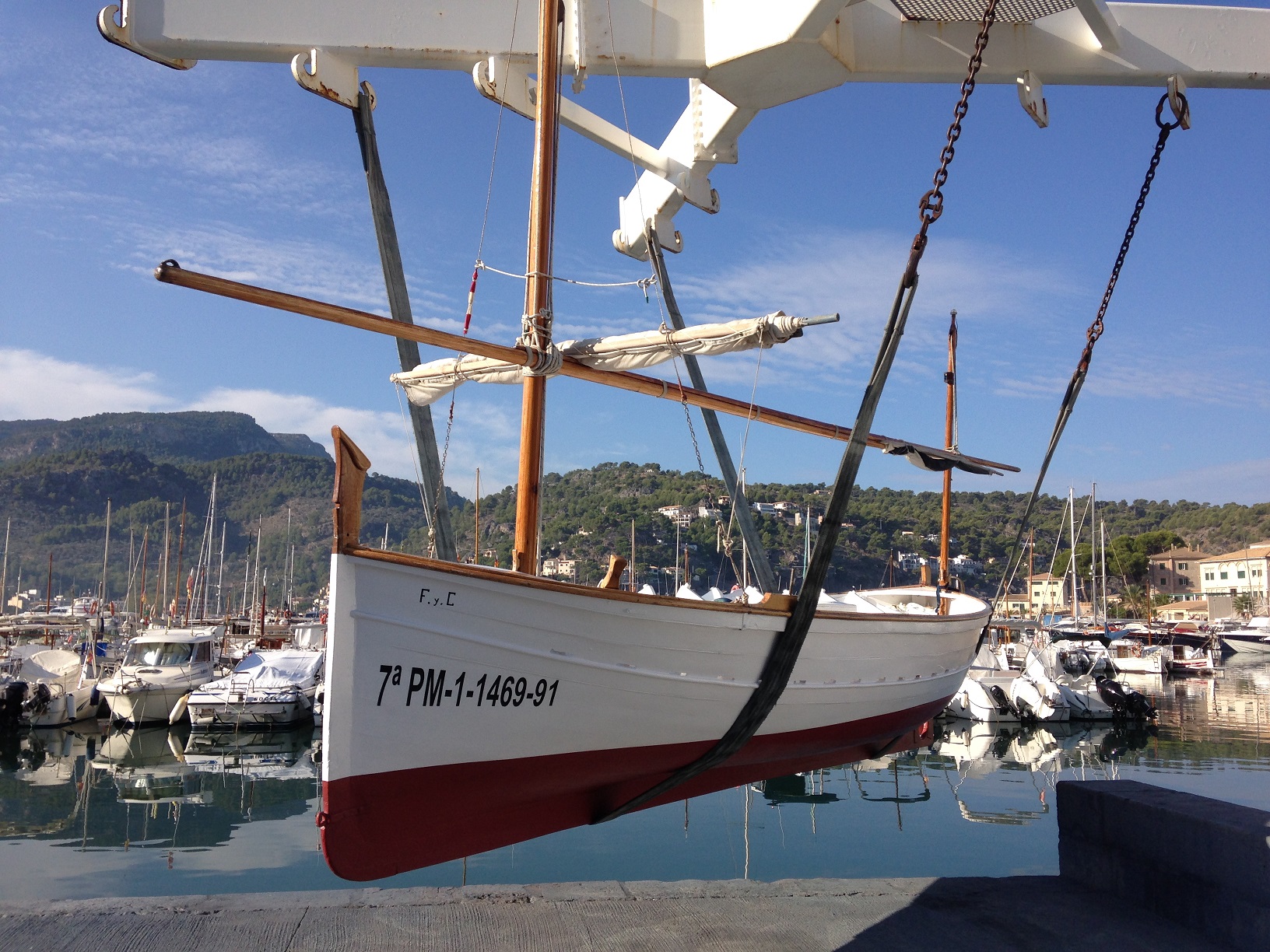 Boat maintenance
We do boat maintenance at the Yard in Puerto de Sóller.
We offer full repair and maintenance services to power boats and small sailing boats , providing help ad contact to all services needed, that we can't carry out.
Sed ac interdum sapien, et sagittis dui. Nunc fringilla mattis dolor, sit amet tempor mauris eleifend a. In et bibendum eros, eget arcu. Nulla nec elit sit amet arcu molestie volutpat volutpat vitae dui.
Discover Sóller – What to do?
No se encontraron resultados
La página solicitada no pudo encontrarse. Trate de perfeccionar su búsqueda o utilice la navegación para localizar la entrada.
Carrer Marina, 16
07108, Puerto de Soller
España
Sunday to Saturday: 9am - 8pm
+34 971 632 380 /
+34 609 688 248
info@marinasoller.com