Discover the island on a completely diferent way
The perfect way to discover the beauty of the North-West coast of Mallorca, aboard of one of our motor boats.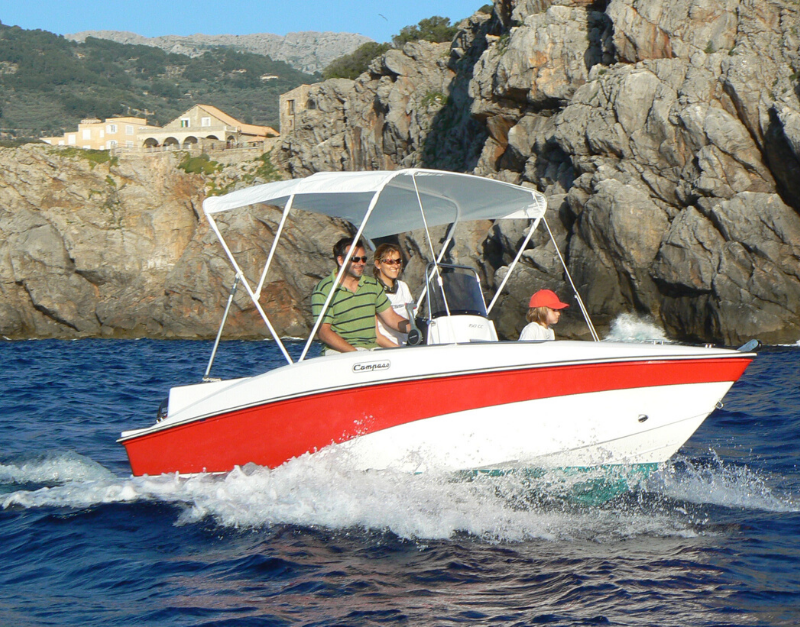 Boats without license
Explore Mallorca by yourself, at your own pace, and experience the freedom of becoming your own captain.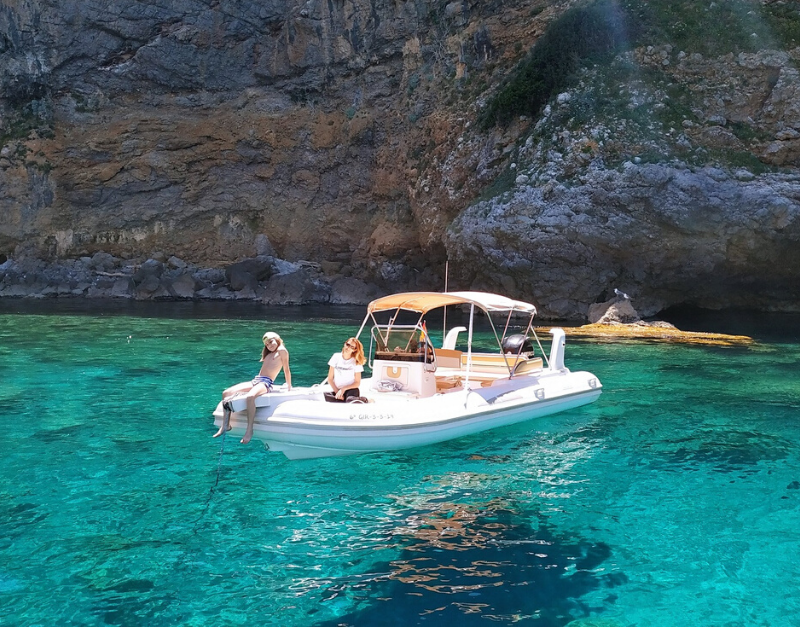 Boats with license
¿Do you have a license?
Enjoy sailing with our most powerful boats around Mallorca coast all by yourself.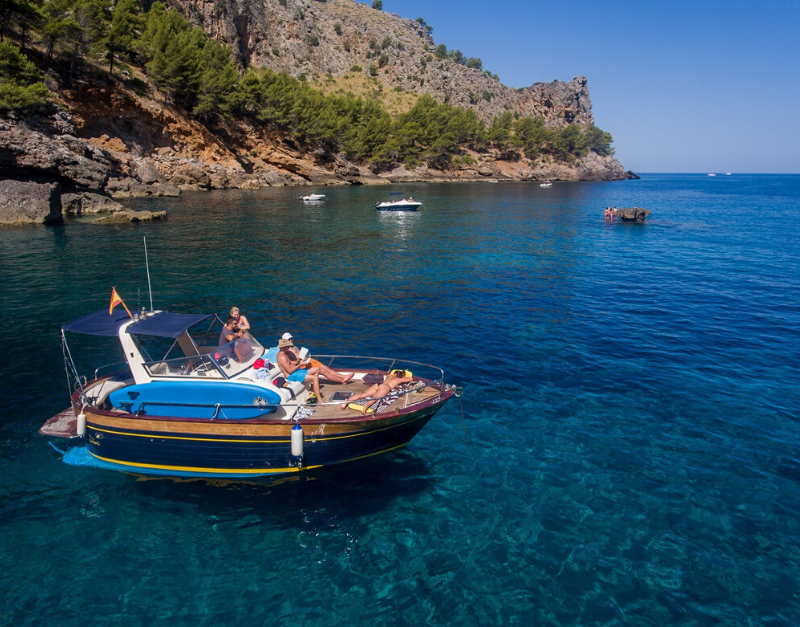 Charter boats
You enjoy and our skipper will take care of everything. Discover what Mallorca has to offer, from those who know it best.
Carrer Marina, 16
07108, Puerto de Soller
España
Sunday to Saturday: 9am - 8pm
+34 971 632 380 /
+34 609 688 248
info@marinasoller.com